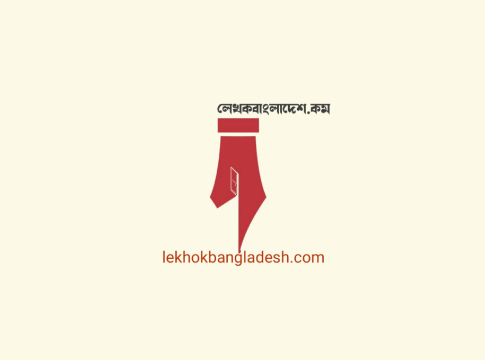 Ya Muhammad (Sm)
———-
When the darkness covers us
When the darkness is within,
You are a true torchbearer
Ya Muhammad, you unparallel,
Sallalahu Alaihe Wasallam.
An age dark as midnight
A world, true waste land,
You appeared as a rare Light,
Tauhid in mind, justice in hand.
You brought equality, be in palace or slum,
Sallalahu Alaihe Wasallam.
Women so long been neglected
Girls were buried with birth instant
You have revolutionized with honor
Ensured their glory, ensured claim;
Anger becomes pacifies and calm.
Sallalahu Alaihe Wasallam.
A true leader of all age and time
Your constitution surpasses all clime,
The code of complete life you paved
A religion of peace, glorious, sublime.
Such a pathfinder never shall come
Sallalahu Alaihe Wasallam.
Millions of darud, unnumbered salam
Offering we sinners, to the Gambuj-e-hujra
My salam to you, ya Muhammad (Sm)
Accept my Love, respect and salam
Sallalahu Alaihe Wasallam.
I wish I get you beside me that day
When no peace, but the heat of sun's ray,
Will frighten all the believers, alike
All prophets repenting, except thine,
Keep me beside thine side, Ya Muhammad,
Successful will only then I'll become
Sallalahu Alaihe Wasallam.
—————
Md Nazim Uddin
12 Rabiul Awal 1443 hijri
October 20, 2021