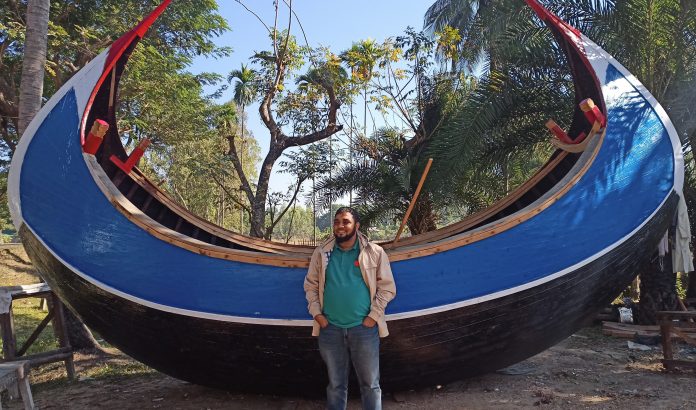 When Life Knocks You Down
When life knocks you down
Take those pain to gain,
When the world drags you down
Knee down to Almighty again.
When people knock you down
Make you a ridiculous one,
Let there be light within you
Let there be shining sun.
When failure engulfs you ever
Makes you feel morbid,
Pray to Almighty and surrender
He'll give and He'll forgive.
When hope leaves you ever
Forces of pessimism sigh,
Leave despair, embrace hope
May Almighty lift you high.
—
Md Nazim Uddin
December 25, 2021