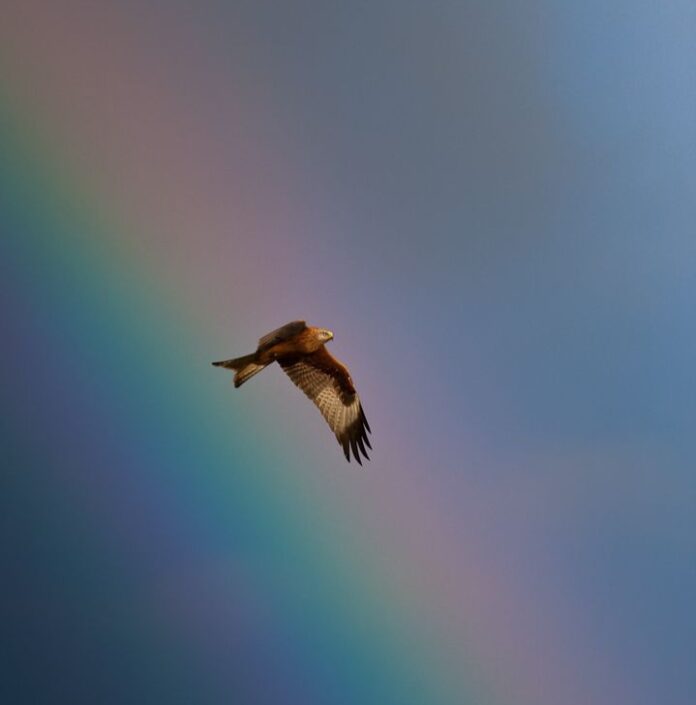 Rise Above the Ordinary
If you are stuck abrupt
By the pangs of life along…
Will heard harsh rhythm
Pale alike, not so strong.
If the stars hidden awhile,
Darkness seems there all,
The light shall prevail, dear,
Let not your courage fall.
Life's essence lies within
Live alike nevertheless,
What shines, shines always
No more, no less.
Around us people, selfish
To bring the hopes down,
Leave them away, live afresh
Wear an human gown.
People of diverse beside thou
Lead your thinking arbitrary,
But dream ahead, think bigger
Rise, rise above the ordinary.
—–
Md Nazim Uddin
Lekhokbangladesh.com
20 October 2020