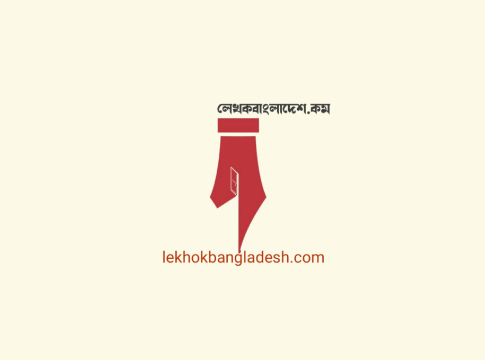 Our Prophet, Our Love
Our prophet is a gift
Blessing from Rahman,
He is ideal to uplift,
Our life and Imaan.
Muhammad is ever-honored
He 'is' and 'brought' a light,
Peace be upon the beloved
Be it at a rare height.
He showed a followable religion
Torchbearer for humankind,
He removed spiritual darkness
He is graceful and kind.
Honor of women and for men
All he succeeded to bring,
He removed all negative omen
Brought an Islamic spring.
All men're equal on the earth
None master, none slave,
He stopped defaming of girls
Founded a noble conclave.
He is universal, he is for all
Eternal are his teachings,
His ideals brought justices
He embodies his preachings.
His heart's beauty is ever rare
He honored poor alike,
Kindness was ever ornament
To cruel hearts, too, did he strikes.
He is a history, he is future
Spiritually living in all men,
He is the leader, ideal, super
The soul of our heart's den.
Unending respect, heart's love,
Unending daruds and salam,
More than life we love our #prophet
Sallalahu#alaihe#wasallam.
—
Md Nazim Uddin
15 Rabiul Awaal, 1442