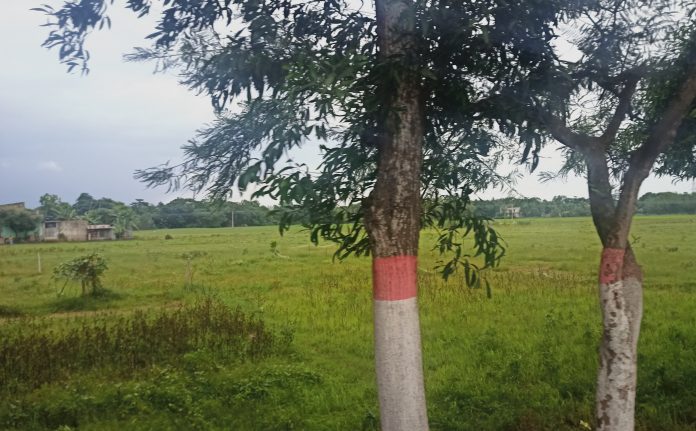 Here I Want to Live…
Here, in this world of waves
In this world full of mysterious caves,
My heart longs for, my mind craves;
Living much as I can, as long I can;
Here is not a life of roses, I know
Here is not a world of fairy blow
Here is not a sea of calmness,  I know,
Here is not a life of perpetual smiles' flow;
But, I do know,
Here is a world, my life's essence can glow.
Here is world I love to swim away,
Here is a sky I love to fly astray!
Here is an earth I do bow to pray;
Here is the only sun I love, I can say..
Here, I do love to live to leave my sorrow,
Here in this world, I don't need to borrow..
Nothing I need more to be happy again,
No etopia I wish to leave my pain…
Here is no chance to kill my life, my time,
Here is the splendour, at all the climes..
Here my moment's but a gift amazing,
Here is a glorious life, its ever- blazing..
Here is a world I sing happy song,
This is the life, I do pray, to be long.
Here is worry, but I know to strive;
Here are joys, but I know how to subscribe…
Here is a life with the moments of plight,
Here I learned how to win and to fight;
Here is a world I do love to live
Here I live, I don't want to leave…
——–
Md Nazim Uddin
14-06-2020