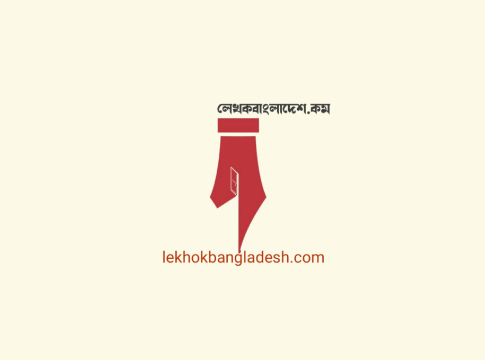 When Our Dream Transforms
There are moments when
Our dreams do transform
Our hopes do transcend,
Our desires find a so long!
Moments are there when
Our words find a way anew
Our walks find destination
Our lives become so strong!
When I see with eyes open
When I dream with mind's open
Our daughter allows us to live;
When maladies approach us
Surround our psyche darkened
Daughter, we trust to believe.
—
Seeking prayer for my growing daughter..
May Almighty decorate her with all good Qualities good for her life here and hereafter…
—
Nazim
25 November 2021